!— Global site tag (gtag.js) - Google Analytics —>
The tourist and recreational zone «Brest»
Visa-free entry for visiting the tourist and recreational zone «Brest»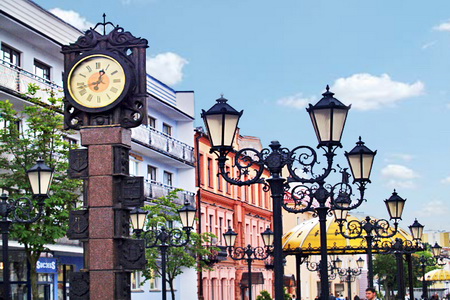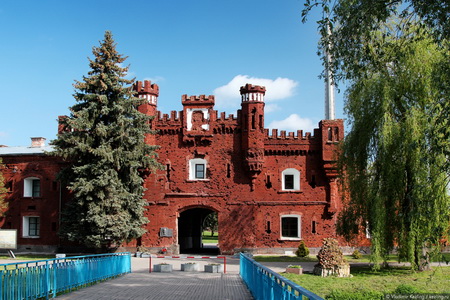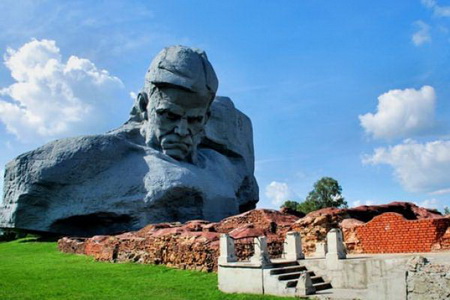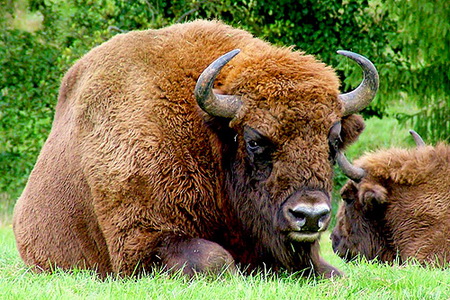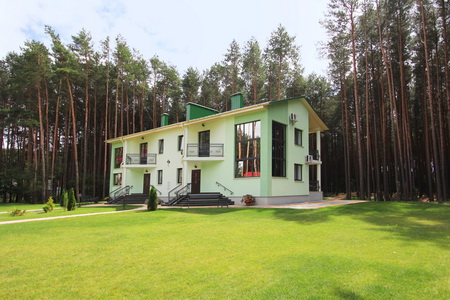 Citizens of 77 countries can come to the Republic of Belarus with tourist purposes without a visa for a period of up to 10 days to visit the tourist and recreational zone «Brest» (Brest city, Brest, Zhabinka, Kamenets, Pruzhansky districts of Brest region, Svisloch district of Grodno region).
See the full list of countries
Entry and departure into the Republic of Belarus for a temporary stay in a visa-free regime on the territory of the tourist and recreational zone «Brest» is carried out through following crossing points:
At road crossing points Brest (Terespol), Domachevo (Slovatichi), Peschatka (Polovtsy);
At railway crossing point Brest (Terespol) – railway station Brest-Vostochnyj;
At the crossing point Brest airport;
At simplified crossing point Pererov (Belovezha).
Required documents:
Valid passport or substituting document, intended to traveling abroad.
Documents that provide citizens the right for individual or group visits to the tourist and recreational zone «Brest».
Health care insurance, which extended to the territory of the Republic of Belarus and providing for insurance coverage not less than 10 000 EUR.
Money in the amount equivalent to not less than 2 base rate set out in the Republic of Belarus on every day of stay. From 01.01.2019 base rate is 25,50 BYN.
Condition:
Object of the rest, located on the territory of the tourist and recreational zone «Brest»:
Health resorts
Recreation centers